giant finance+

recruitment finance
We provide you with cash advances on your sales invoices together with fully integrated back-office system for seamless contract on-boarding, timesheet management, finance and more.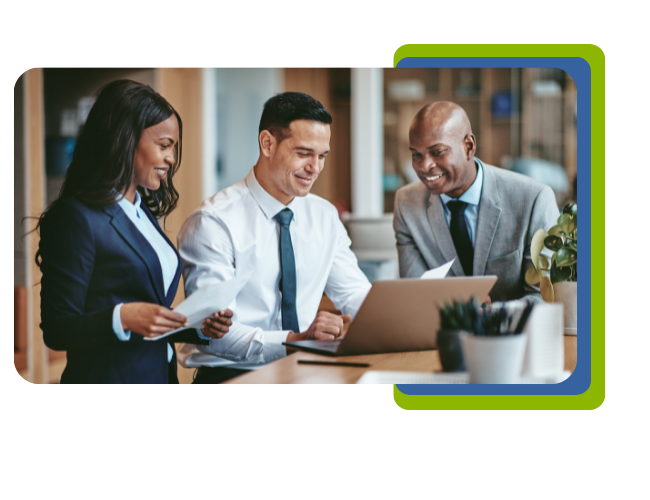 Your giant finance+ agency-branded system will manage your workflow processes and make cash advances available to you within minutes of hirer timesheet authorisation.
Using the time data we raise and email your agency-branded invoices, so they are in your end hirer's inbox first thing Wednesday morning.
You get 100% of the net value, all we ask is you trade within your agreed credit limits and use online timesheets or share the timesheet information with us.
We provide quick credit limits which allow us to advance at 100% but importantly provide you bad debt protection if your end hirer is unable to pay.
Your invoices will ask the end hirer to pay us (as we have paid you for the invoice already) and we will agree on a chasing process tailored to you and your end hirers.
All of this is combined with our payroll and business support and our optional added value services.
Our pricing is simple and transparent and is charged as a % of your billing, with no minimum fees, so your fees only increase in line with your sales – a truly variable cost!
The percentage agreed with you depends on the services you require, your sector and worker volumes and generally is between 2% and 5%.
our bill & pay system
Our bill & pay system stays current with free software upgrades and functionality that expands with you. We'll also customise the system in your agency name for increased brand awareness.
find out more
get two free credit checks

instantly

As well as a quarterly newsletter, we frequently add content to our website to help keep our clients and candidates informed on the latest industry news.

Sign up to be the first to know when new content has been added you we'll give you two free credit checks to welcome you.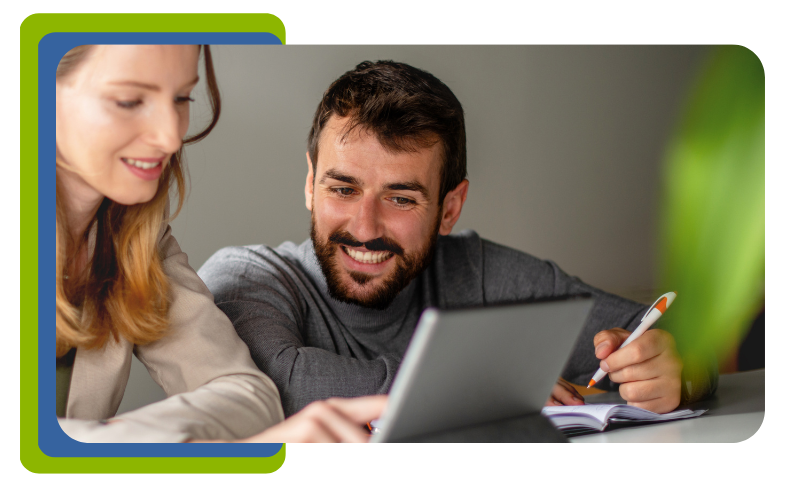 blog post
gf+ - top 10 tips for making sure your invoices are paid
In this blog we provide some proactive steps you can take to make sure you are on top of the pile when it's time to get your invoices paid.
click here to read
client feedback
We've interviewed some of our clients to gain feedback on their service with us. You can read the case studies here.
click here to read