giant finance+

a complete solution
We serve the recruitment sector.
We provide simple to use workflow systems with fast and flexible finance for your recruitment agency.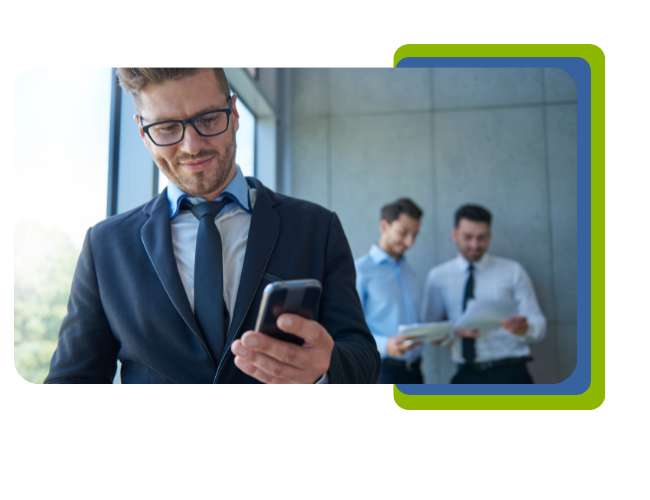 We provide you with cash advances on your sales invoices together with a fully integrated back-office system for seamless candidate onboarding, timesheet management, finance and more.
This means you can cut costs, ditch the paperwork, speed up assignment start-dates and unlock instant cash against your invoices.
Our solution is designed to help agencies grow. All delivered to you by giant finance+.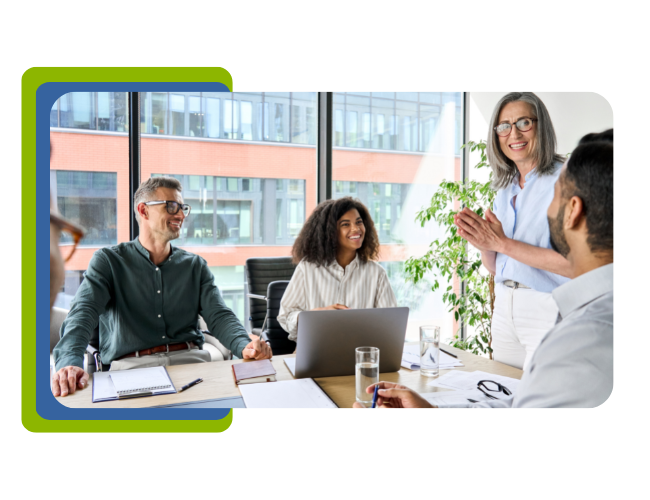 the problem we saw
Many agencies use paper-based processes to check workers, raise contracts and invoices and then wait up to 2 months for payment. And, if they already work with an invoice finance company, there is extra paperwork to access customer credit limits and cash advances which takes time and causes extra work and delays.
… and our solution
Working with many different recruitment sectors we have developed a different way to combine workflow processing and finance needs, reducing duplication, increasing accuracy and saving you both time and money.
why choose

giant finance+

?
bill & pay portal with 24/7 access
Reduces errors, saves money and eliminates the need for paper!
fast invoice finance
Pay your payroll and collect your margin upfront with finance on invoices when you need it.
reporting dashboard
Your business data is available to you in real-time to enable you to make quick decisions.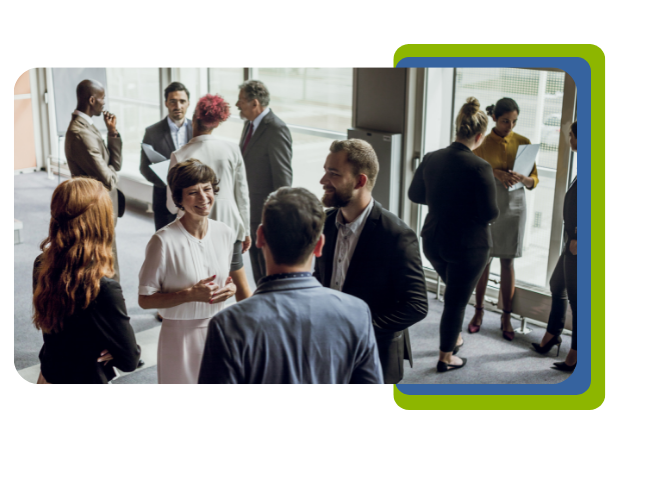 "The whole gf+ team know our account and respond quickly to any support we may need. We have proactive contact with them as well. If I have reason to call, I also receive excellent service from whoever picks up, always asking if they can help. What more could you want from your team?"
"It's fair to say that both payroll & management systems at giant finance+ work perfectly for us and, in my experience, are far better than others. Over the period of 20 months, they have demonstrated their industry knowledge, professionalism, and show that they care about us as clients."
"At Hooray we pride ourselves on being an ethical recruitment business delivering an excellent service to both our clients and candidates. With giant finance+ nothing is too much trouble & the helpful team of recruitment experts are always on hand should we need anything, which makes working together all the more enjoyable!"
blog post
gf+ - top 10 tips for making sure your invoices are paid
In this blog we provide some proactive steps you can take to make sure you are on top of the pile when it's time to get your invoices paid.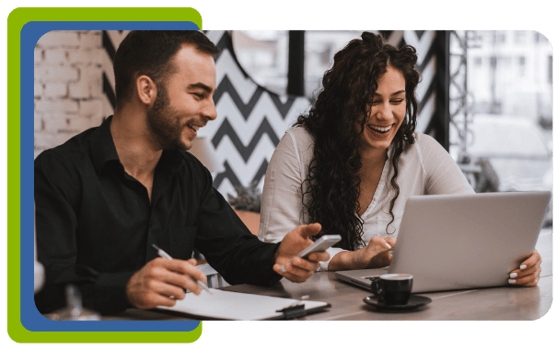 click here to read
webinar (recording)
insights time with Rich & Mike
Our speakers Mike Boswell & Rich Berrisford from the giant finance+ sales team are joined by giant group's marketing manager Holly Spiers for this month's webinar.

click here to watch recording
client feedback
Hooray
"The team of payroll experts at giant finance+ become an extension of the Hooray team, so they are no longer bogged down by administration and can focus on growing the business."
click here to view full case study