giant finance+

value-added services
Being a part of the giant group means we can easily introduce you to a variety of complimentary services.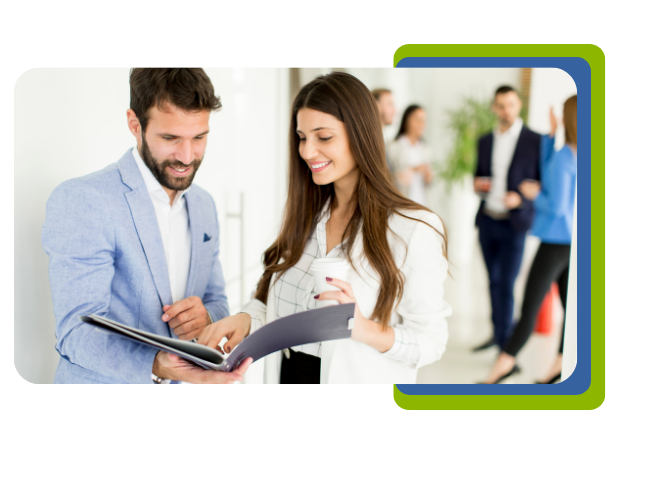 giant recruit,

our applicant tracking system
Create and share your job adverts, collect and review applications, communicate and schedule interviews with candidates, create your talent pool and showcase your own branded jobs board built and provided by giant recruit.
Build and manage your own talent pool and easily group candidates by skill, availability or location.
Post new adverts to your own branded jobs page or directly to multiple third party sites with one click.
You can easily arrange interviews and respond to applications using pre-saved templates to save time.
seamless onboarding
Whether it's giant's applicant tracking system or accountancy support, we can make quick introductions and get you set up with access in no time.
giant accounts,

our qualified accountants
Get real-time accounting, comprehensive support and tailored advice for your agency with giant accounts. With decades of specialist experience in the recruitment sector our qualified accountants can tailor services to match your requirements whether you are a start-up or an existing agency. For just £100 a month you'll get a dedicated accountant, free software and everything below.
preparing business tax returns & statutory accounts
filing of business tax return with HMRC
filing of accounts and confirmation statement to companies house
preparation of periodic management accounts
preparation & filing of quarterly VAT returns
payroll
We have a team of payroll specialists who can produce a payroll file from the data you provide to process and pay all of your PAYE workers including the calculation of tax.
find out more
giant umbrella
The giant umbrella solution is designed to be simple, paperless and hassle-free for you and your candidates. Your candidates receive the right level of support when on assignment whilst giant umbrella takes care of all PAYE tax deductions and provide a mobile 1st portal for easy access to data.
Candidates get access to an award-winning benefits package giant advantage that gives genuine, practical ways to save on everyday shops or big purchases. In addition, candidates have access to pension planning options, private healthcare and more.
learn more about giant umbrella
giant CIS
Our solution to get your candidates paid faster, compliantly and on time whilst working within the construction industry is giant CIS.
All of your candidates' payments are made compliantly within the CIS scheme, they have access to weekly pay and the associated remittances will be provided via their mobile-friendly online portal. Candidates can also access a self-assessment tax return service. Candidates can also benefit from a comprehensive insurance package covering them for all eventualities including professional indemnity, public liability & employers liability
learn more about giant cis
giant finance+
an extension of your back office with reliable software