giant finance+

for new agencies
If you've just started an agency or are considering taking the first step, we can help.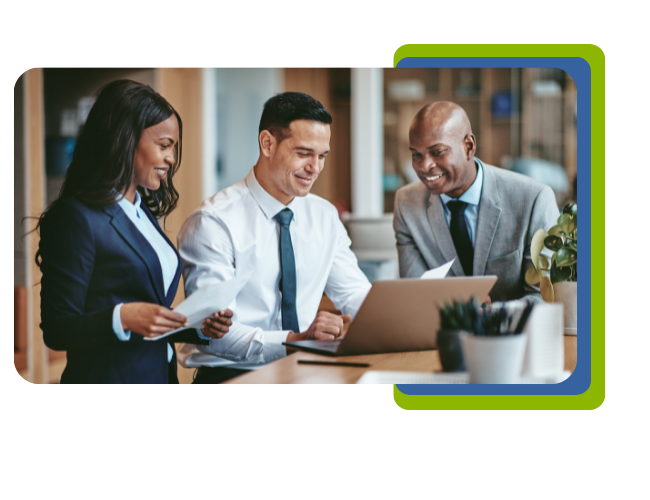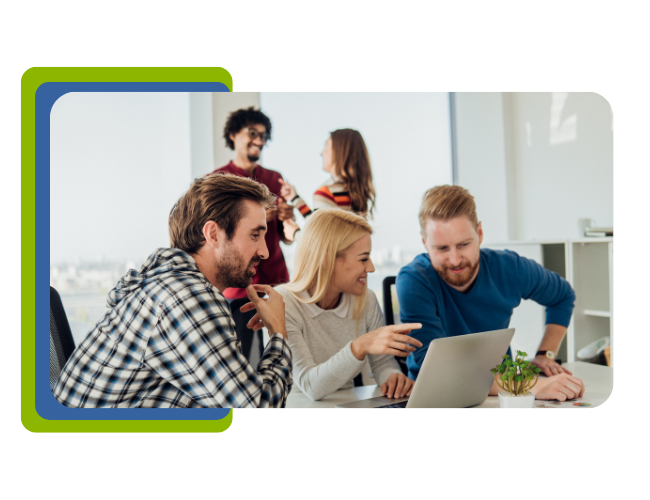 Are you a new agency?
Not only do we sponsor the REC new starter course, but we have developed giant go which is our solution to supporting anyone thinking of starting their own agency.
We provide you with the tools and expertise to get your new recruitment agency up and running but our ongoing hands-on support and investment in technology means we are here to help your agency reach its full potential.
be your own boss with

giant go
Get business ready with our 5 step solution.
At giant finance+ we provide you with the tools and expertise to get your new recruitment agency up and running but our ongoing support and investment in technology means we're here to help your agency reach it's full potential.
step 1 - start
Decided that you want to get started but not sure where to begin?
We will complete everything from forming your registered company to setting up required insurances and pensions. With giant go you can relax knowing that we provide a quick, simple and compliant way to start your business.
step 2 - market
Ready to tell the world about your new agency, you'll probably need a website!
If you've over come your first hurdle and decided on a company name we can take it from there. We will help you create unique logo, build your website as well as get your company social media accounts set up. With our quick turnarounds you can start advertising your vacancies without delay.
step 3 - secure
So you're ready to trade but concerned about staying secure?
Cash flow is one of the biggest challenges new agencies face but that's not your concern when you choose giant go. Our fast and flexible 100% funding solution means you can grow your book of candidates and clients without the worry of finance holding you back. We also help you set up your bank account and provide expert credit control to get your invoices paid on time with added bad debt cover as an extra level of protection for your invoicing.
With 30 years of experience in the recruitment industry we are set up to provide you with risk management and support with legislation so you remain compliant.
step 4 - process
Your foundations are there but what about the day to day process?
As part of giant go we will also on board and screen your candidates to the requirements of your clients. Our payroll software in your branding is set up with online timesheet capability and contract management. Don't want to understand or take on the risk of employing your candidates? Our award-winning payroll solutions means you don't have to!
step 5 - control & grow
Ensuring you're set up and supported to grow.
With a whole suite of reporting available to you including gross margin and with giant accounts completing bookkeeping, VAT returns and preparing accounts, you are in complete control of your business. You will have a dedicated client manager who will hold monthly meetings with you to look at the previous month and plan for the month ahead.
blog post
a guide for starting an agency

- market and business basics
In this blog, we provide tips on what it takes to be a successful start-up that can help you go from employed to self-employed.
click here to read
client feedback
We've interviewed some of our clients to gain feedback on their service with us. You can read the case studies here.
click here to read
webinar | recording
In April's 'Insights with Rich & Mike' webinar, they are joined by giant group's marketing manager Holly Spiers to discuss all things social media.
click here to watch recording