giant finance+

bill & pay system
Benefit from our bill & pay system and our added value services, with or without recruitment finance.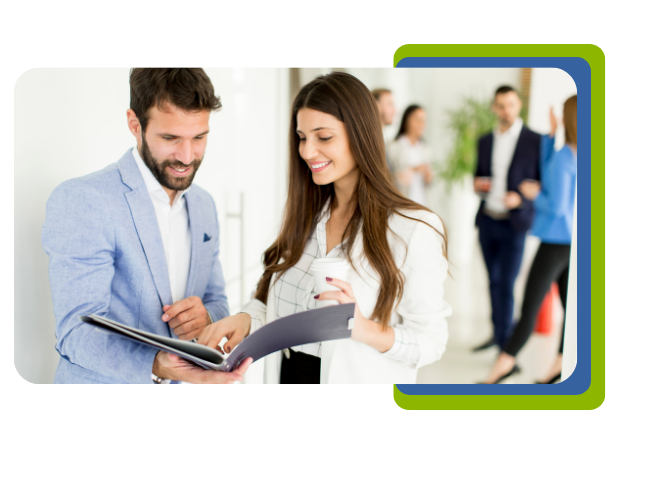 giant precision,

our bill & pay system
Our bill & pay system stays current with free software upgrades and functionality that expands with you. We'll also customise the system in your agency name for increased brand awareness.
Our automated timesheet management has a multitude of timesheet layouts, authorisation levels, pay rate and process options with online portals and data exchange.
We provide an integrated payroll solution along with digital onboarding and contract management to reduce transaction costs and ensure compliance.
With automated billing, invoices are sent instantly to your end hirers. This, along with purchase order management, can reduce payment delays or disputes.
reassurance all the way
The giant group is accredited with the ISO 27001 standard for international data security management systems. All supporting data and documents are available 24/7 via our online portals to make reviewing or future auditing easy.
We produce a payroll file from the data you provide to process and pay all of your PAYE workers including the calculation of tax.
We pay any limited company or umbrella of your choice, labour supply companies receive a full remittance.
Candidates receive their payment weekly with payslips available on the branded portal.
We complete returns and calculate the value due to HMRC and pay the tax due on your instruction.

tailored business information
Our bill & pay system giant precision comes with a suite of cloud-based reports which help you manage your key business indicators.
There are some standards reports available that we know you'll find useful such as gross margin, holiday pay, aged debt and credit limit utilisation, to name a few.
However, with giant finance+, you also have access to our business analysts and developers for any bespoke reports.
cost-effective solution
Our service incorporates many different options so pricing is bespoke depending on your requirements, but our clients tell us they make considerable cost savings when compared to conducting the activities in-house. Not to mention the time won back!
We would be happy to discuss our possible solutions with you.
get a demo
blog post
gf+ - top 10 tips for making sure your invoices are paid
In this blog we provide some proactive steps you can take to make sure you are on top of the pile when it's time to get your invoices paid.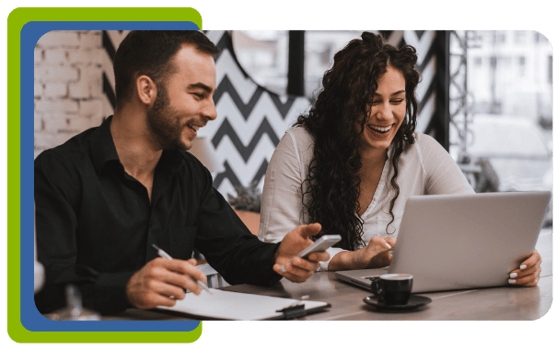 click here to read
webinar (recording)
insights time with Rich & Mike
Our speakers Mike Boswell & Rich Berrisford who are the giant finance+ sales team are joined by giant group's marketing manager Holly Spiers for this month's webinar.

click here to watch recording
client feedback
HGV drivers UK
Here's what Wes Seare, managing director of HGV Drivers UK, has to say about working with giant finance+
click here to view full case study
giant finance+
an extension of your back office with reliable software