giant finance+

our services
Simple to use, fast & clear solutions tailored for recruitment agencies from start-up to global.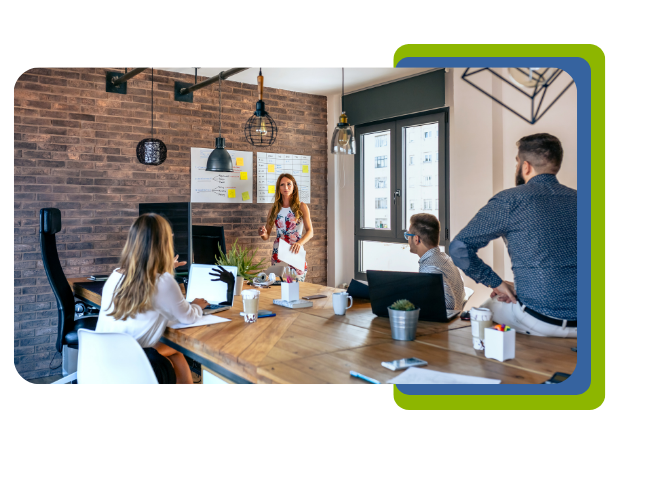 payroll system
Our cloud-based bill & pay system giant precision can be taken with or without funding and is designed to be your complete back-office system.
recruitment finance
Paired with our innovative bill & pay system is our fast & flexible funding providing you with cashflow & finance to pay your candidates on time every time.
bill & pay portal
Reduce errors and save money whilst eliminating the need for paper.
online timesheets
No admin for you as the candidate enters time and your client approves.
back office portal
Attract more clients whilst promoting your agency with our branded portal.
data exchange & manual timesheets.
Adapt to your client's specific requirements with a range of timesheet options.
credit management & bad debt protection
Reduce risks and efficiently manage debts with fast information and insurance cover.
credit control & relationship manager
We become an extension of your team with round-the-clock access to dedicated support.
process payroll
Reduce in-house costs with our software and support team.
reporting dashboard
Real-time reporting to help you steer your business.
legislation updates
Stay fully compliant without hours of research - no more sleepless nights!
"The whole gf+ team know our account and respond quickly to any support we may need. We have proactive contact with them as well. If I have reason to call, I also receive excellent service from whoever picks up, always asking if they can help. What more could you want from your team?"
"It's fair to say that both payroll & management systems at giant finance+ work perfectly for us and, in my experience, are far better than others. Over the period of 20 months, they have demonstrated their industry knowledge, professionalism, and show that they care about us as clients."
"At Hooray we pride ourselves on being an ethical recruitment business delivering an excellent service to both our clients and candidates. With giant finance+ nothing is too much trouble & the helpful team of recruitment experts are always on hand should we need anything, which makes working together all the more enjoyable!"