giant finance+

resources hub
We've gathered all of our insights and put them in one place for easy access. If you'd like more information on anything you've seen, please get in touch.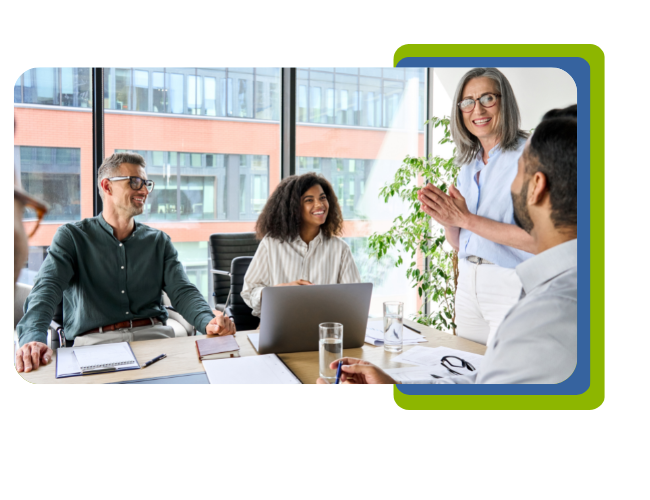 browse our latest blog posts
Comprehensive posts, updated regularly to help you succeed in the recruitment industry.
12 September 2023
empower your education recruitment agency

In this blog, we discuss the busy season for education hirers and how we can offer seamless solutions!
click here to read
August 2023
embracing change: transitioning from permanent jobs to temporary contractor jobs
click here to read
February 2022
a guide for starting an agency - execution, measurements and future proofing
click here to read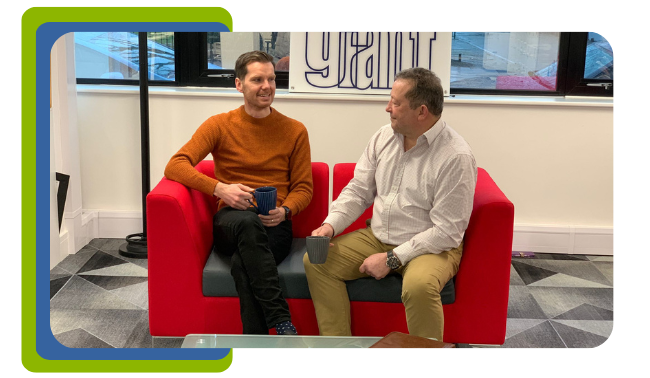 webinar blog
Insights time with Mike & Rich
In this blog, we recap the latest insights time webinar where we explored seasonal recruitment businesses.
Ready to grow your agency with our expertise and experience?