giant finance+

our story
At giant finance+ we have a mission to help recruitment agencies manage their growth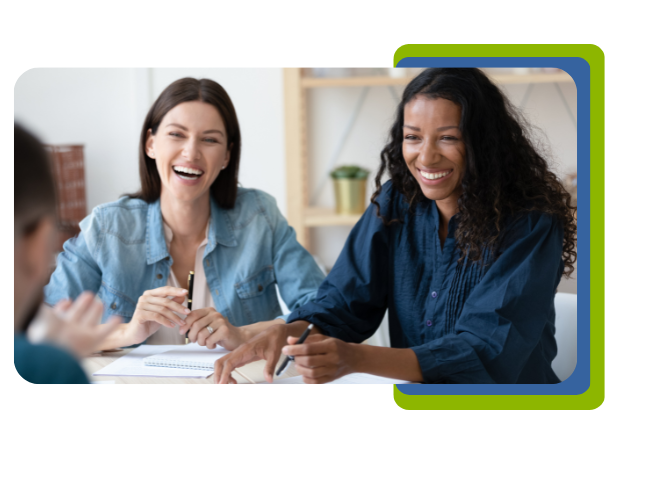 We are part of the giant group which has been providing award-winning systems and employment services since 1992.
The giant finance+ team has been providing recruitment finance for 15 years and in 2019 we joined forces with giant group to expand and improve on the services we can offer to recruitment agencies in order to help them grow.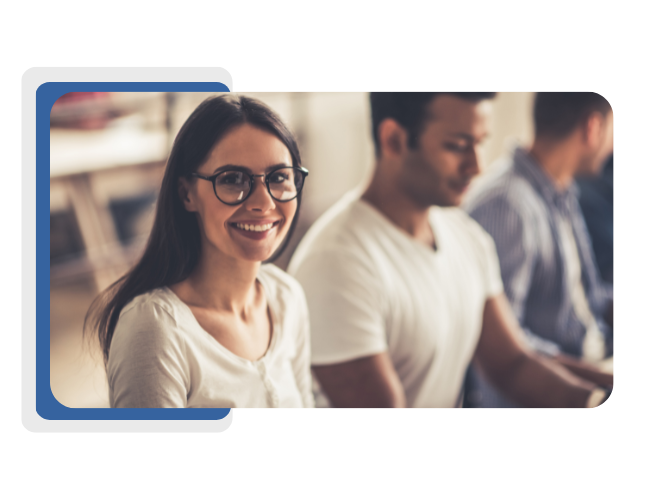 service with a smile
We are a technology-abled business with a fully accessible service team, combining our own state-of-the-art tech with decades of experience.
We know how important it is to pay workers on time, every time and bill your end customers accurately. We make this our priority.
We take time to onboard your account with us so that all the data is correct and provide personalised training on the system.
To answer your day-to-day operational questions, we have a ticket system and direct dial phone lines, all designed to fit into the way you like to communicate.
we understand recruitment
We have decades of experience serving the recruitment sector, so we take the time to research the constant changes our industry sees.
commitment to compliance
At giant finance+ we take compliance very seriously. We adhere to ISO 14001, ISO 9001 & ISO27001 to keep your data safe.
our service with a smile
Your client manager will understand your business needs and is responsible for ensuring you are satisfied with the service.
You will have access to our team who take time to understand your business and your needs and are responsible for making sure you are satisfied with the service. They will work with you to ensure our services are tailored to you as you grow and as we know that new business is hard won, we promise to make quick decisions on all your finance requests, we won't keep you waiting!
we'd love to speak to you
If you're wondering whether giant finance+ would be the perfect partner for your recruitment agency but still have questions, please get in touch.
Our team of experts would be delighted to speak to you about your business goals and discuss how we can help you get there.