client case study
"I know they are here for

help and support

when I need it and I'm confident they will step in 'if and when' needed. If I don't hear from them, I'm happy that

all is running smoothly

as it should."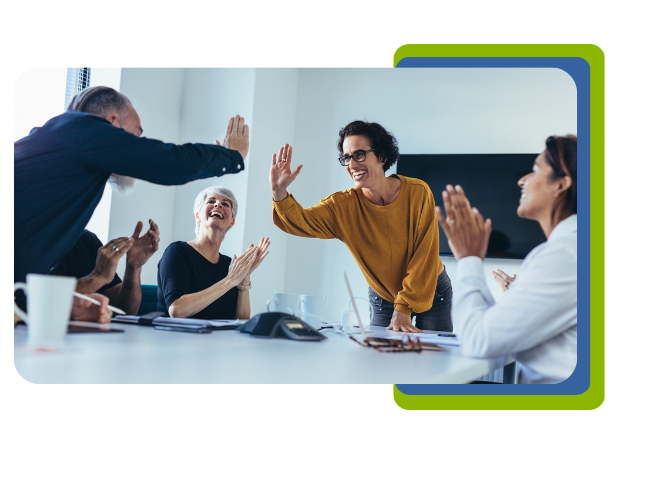 the client
Since 2013 Masterclass Education (SW) LTD have built an excellent reputation for providing quality teaching staff to schools within the UK. From their office in Devon, they cover the South West of England, with teaching and teaching assistant positions available in SEN, primary and secondary schools.
overview
Masterclass Education (SW) LTD chose giant finance+ to provide them with our full back office solution so they could benefit from innovative software and expert recruitment knowledge. Working with giant finance+ has meant that Glen and his team can focus on recruitment activities and not chasing invoices or processing payroll.
a quote from the Master Education
"giant finance+ is a bit like a referee in a football match. The game is played and they only step in 'as and when' it starts to move off course. This is a big compliment as I know they are here for help and support when I need it and I'm confident they will step in 'if and when' needed. If I don't hear from them, I'm happy that all is running smoothly as it should."
Webinars | Insights time with Rich & Mike
live event | register now
This month Rich and Mike are joined by a guest speaker Ian Jackson of Macintyre Hudson finance brokers to talk about Recruitment companies funding and raising finance.
recording
In April's webinar, Rich & Mike were joined by giant group's marketing manager Holly Spiers who provided a few top tips about social media and using it to grow your brand.
recording
In this webinar, we covered the impact of the National Insurance increase and the national minimum wage on recruitment agencies and digital return-to-work solutions.
SITUATION
For years, Logoipsum manually tracked marketing metrics using Excel, Google sheets, and complex macros
SITUATION
For years, Logoipsum manually tracked marketing metrics using Excel, Google sheets, and complex macros
SITUATION
For years, Logoipsum manually tracked marketing metrics using Excel, Google sheets, and complex macros
SITUATION
For years, Logoipsum manually tracked marketing metrics using Excel, Google sheets, and complex macros
SITUATION
For years, Logoipsum manually tracked marketing metrics using Excel, Google sheets, and complex macros
SITUATION
For years, Logoipsum manually tracked marketing metrics using Excel, Google sheets, and complex macros