blog | published September 2023
empower your
education recruitment agency
In this blog, we discuss the busy season for education hirers and how we can offer seamless solutions!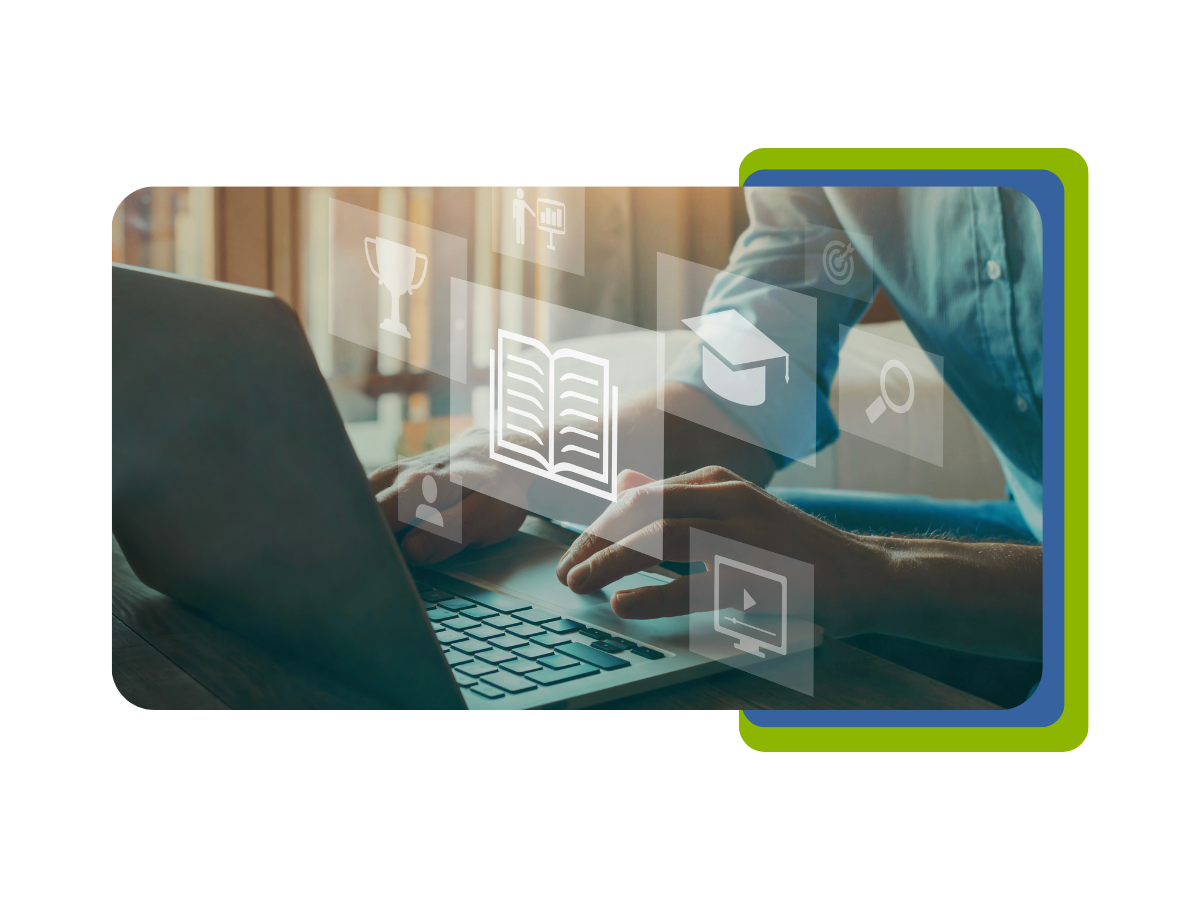 we offer seamless solutions for success
The summer break is drawing to a close, and for education recruiters, it's time to gear up for the busy season. As schools and institutions welcome students back, the demand for qualified educators is set to surge. To ensure a smooth transition into the academic year, you need to hit the ground running. However, you don't want to spend your valuable time chasing clients for payment or dealing with complex financial matters.

streamline your operations with 100% invoice finance!
One of the primary challenges faced by educational recruiters is managing cash flow effectively. Balancing the need to pay teachers and staff promptly while waiting for clients to settle their invoices can be a daunting task. It can lead to financial stress and hamper your ability to provide top-notch services. This is where 100% invoice finance from giant finance+ can be a game-changer.

With 100% invoice finance, you can access the funds you need immediately. You no longer have to wait for clients to pay their invoices, which can often take weeks or even months. giant finance+ can advance you the total amount of your invoices, allowing you to pay your educators and staff on time, every time. This not only helps you maintain a positive cash flow but also fosters trust and loyalty among your educators and clients.

full back office support
Running an education recruitment agency involves more than just placing teachers in schools. There's a myriad of administrative tasks that can be time-consuming and overwhelming. Managing payroll, handling contracts, and staying compliant with various regulations are just a few examples. giant finance+ understands the challenges you face and offers comprehensive back-office support to ease your burden.

Our team of experts can take care of all the administrative and financial aspects of your business, allowing you to focus on what you do best – matching educators with the right schools. From payroll processing to contract management, we've got you covered. With our support, you can streamline your operations, reduce the risk of errors, and ensure compliance with all relevant laws and regulations.

quick turnaround for a new finance facility
We understand that timing is crucial, especially in the education recruitment sector. You can't afford to miss out on opportunities because of financial constraints. That's why we offer a quick turnaround on new finance facilities specifically tailored to your needs. If you're looking to secure funding for the upcoming academic year this September, our team is ready to assist you promptly.

Need some help and guidance? Get in touch with our team!
client feedback

Cheltenham-based, ethical recruitment agency Hooray talks about being a client of giant finance+.
click here to view full case study
webinar blog
insights time with Rich & Mike
In this blog, we recap the latest insights time webinar where we explored seasonal recruitment businesses.
click here to read