blog | published August 2023
embracing change: transitioning from
permanent jobs to temporary contractor jobs
In this blog, we discuss the biggest decline in permanent hires since June 2020 and how we can help!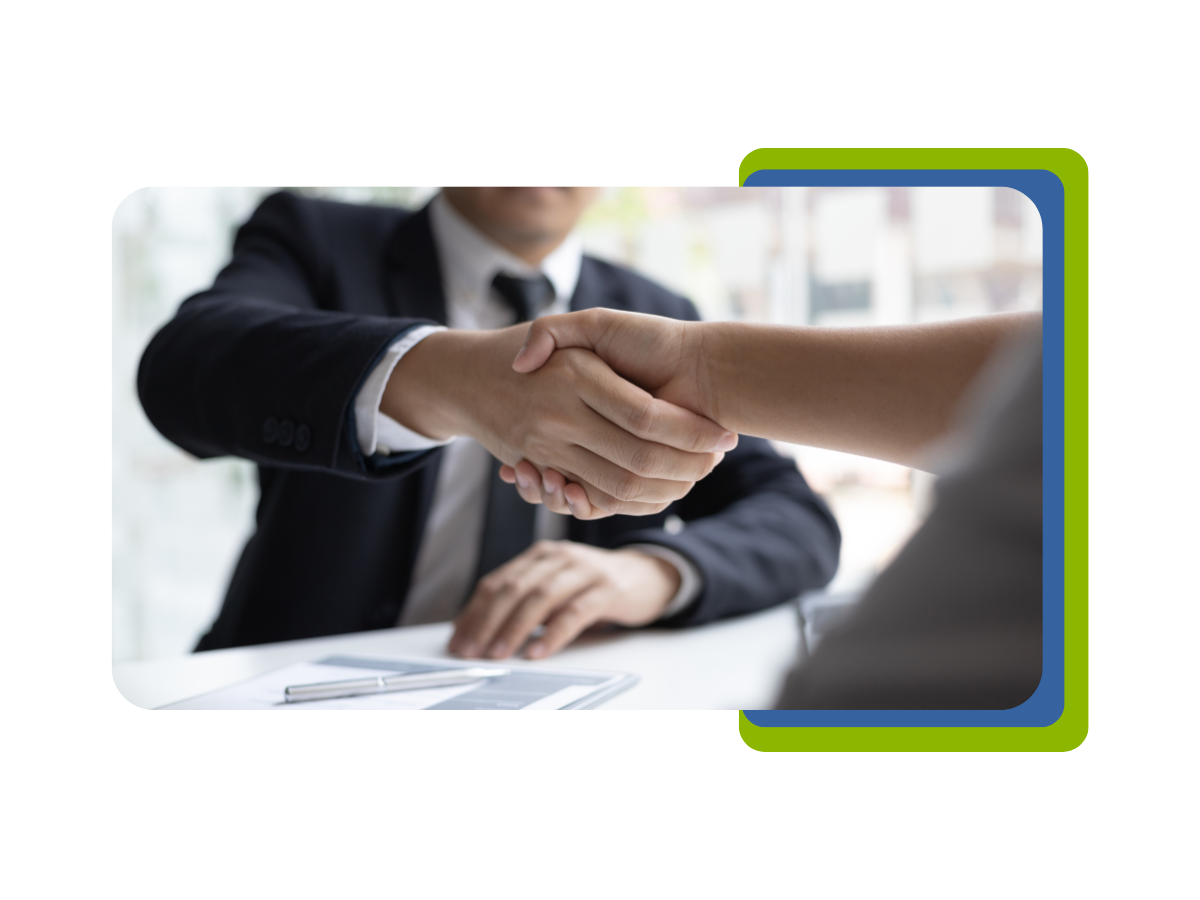 In the ever-evolving landscape of employment, workers now have the power to choose between two distinct paths: the stability of permanent employment or that temporary and contract roles bring. Recent studies, such as the one by the Recruitment & Employment Confederation (REC), have shown that businesses are making fewer permanent hires due to uncertain economic conditions in the market. As permanent hiring agencies adapt to these changes, more and more contractors are taking on temporary work.
changes in permanent hiring

This year so far, we've seen the biggest decline in permanent hires since June 2020. The reason for this is people are moving towards temporary contractor roles because they want more flexibility and a stronger work-life balance. This matches what job seekers and employers want, valuing the flexible skills that temporary contractors offer. As the employment market changes, temporary roles are becoming more appealing, giving people a way to succeed in a changing job market. Transitioning from permanent jobs to temporary contractor jobs brings a lot of benefits and we can help at giant finance+!

benefits of transitioning from permanent to temporary recruitment
no upfront financial commitments

Cash flow and finding funds to pay your workers are the most common hurdles most agencies face when considering engaging temporary workers. This is because, with non-permanent hires, you are responsible for paying the contractor each week, along with any employment costs that are associated with the role.
Using a specialist recruitment finance provider like giant finance+, we give you access to the funds and back-office support needed to run a temporary payroll. This financial flexibility empowers your agency to explore new opportunities in the temporary contractor job sector without any initial financial burdens.


easy transition with back-office support

You may also be thinking 'managing temporary workers is going to take all of my time' There's a lot to consider when managing contractors from statutory payments to holidays and expenses. That's why, at giant finance+ we take care of all the back office, making the transition as easy as possible. From payroll management to compliance, we handle the administrative workload, allowing your agency to focus on finding the best-fit talent for temporary contractor roles.

embracing flexibility
Temporary jobs are all about flexibility. They're good for both employers and contractors who want different types of work arrangements. When you switch to offering temporary contractor roles, you open up doors to new industries and projects. This makes your agency more diverse and ready to handle different needs.

Need some help and guidance? Get in touch with our team!

client feedback

Cheltenham-based, ethical recruitment agency Hooray talks about being a client of giant finance+.
click here to view full case study
webinar recording
insights time with Rich & Mike
We discuss how agencies can use social media to build their brand and attract new clients and candidates.
click here to watch recording