get in touch with

giant finance+

team
Drop us an email, give us a call our book a meeting with one of our recruitment experts at a time convenient to you.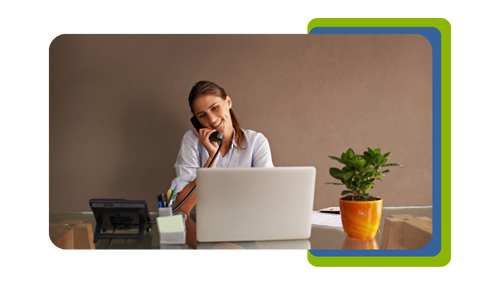 We'd love to hear from you!
Whether you'd like an informal chat with one of the team, a free demo of our system or just a conversation with our team about how giant can support you, we'd love to hear from you.
contact us
Please fill in your information and we'll get in touch with you.
blog
a guide for starting an agency -

excellent delivery and efficient operations
Thinking of starting an agency? Read our blog to see our recommendations technology that has the ability to set you apart for both clients and workers.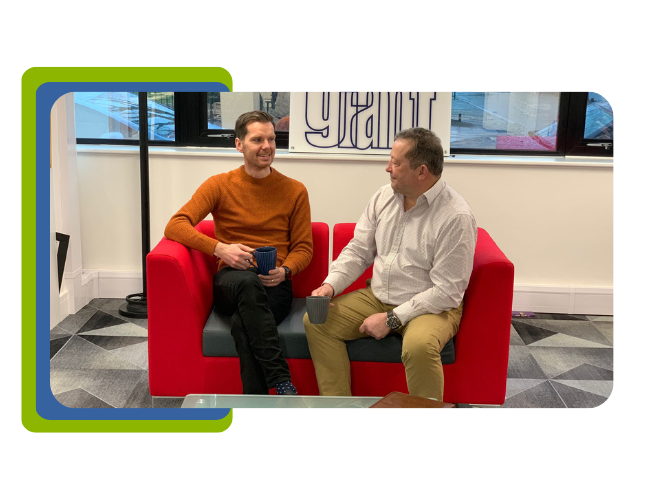 webinar | recording
In July's webinar, Rich and Mike are joined by a guest speaker Ian Jackson of Macintyre Hudson finance brokers to talk about Recruitment companies funding and raising finance.
webinar | recording
In April's webinar, Rich & Mike were joined by giant group's marketing manager Holly Spiers who provided a few top tips about social media and using it to grow your brand.
SITUATION
For years, Logoipsum manually tracked marketing metrics using Excel, Google sheets, and complex macros
SITUATION
For years, Logoipsum manually tracked marketing metrics using Excel, Google sheets, and complex macros
SITUATION
For years, Logoipsum manually tracked marketing metrics using Excel, Google sheets, and complex macros