here's what our

clients

are saying
We know we deliver solutions to help agencies compliantly manage and grow their business, but don't take our word for it!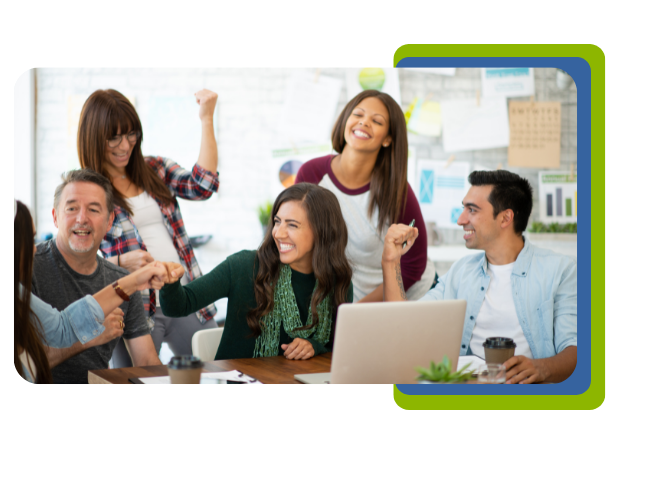 Masterclass Education (SW) LTD chose giant finance+ to provide them with our full back office solution so they could benefit from innovative software and expert recruitment knowledge.
read case study

The team of payroll experts at giant finance+ become an extension of the Hooray team, so they are no longer bogged down by administration and can focus on growing the business.
read case study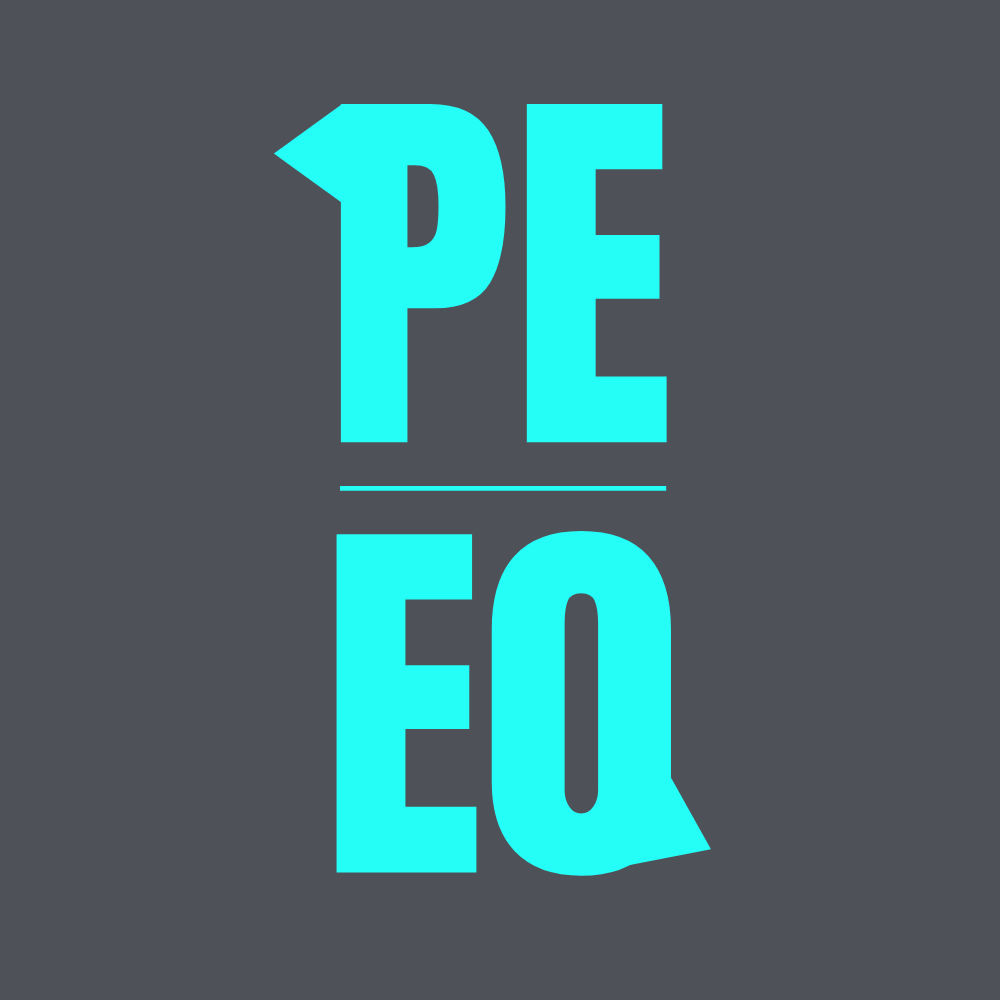 The giant finance+ model is scalable; the only change in the facility will be the numbers as Peeq grows, our facility grows with them.
read case study

On the lookout for an experienced partner that could provide both full back-office & fast finance, HGV Drivers UK signed up with giant finance+ after meeting the team and looking at our systems.
read case study

As an agency just starting up it was really important that LT support chose a partner that could provide access to cash flow in conjunction with innovative back office software where all business activities can be carried out and tracked in one place.
read case study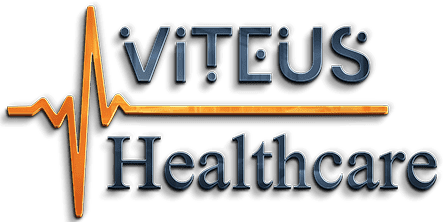 Nursing agency Aviteus Healthcare began using giant finance+'s funding and back office support over a year ago, here's what they had to say about their experience so far.
read case study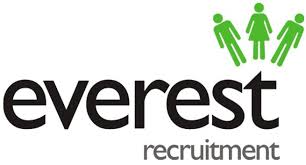 We've used our recruitment experience and knowledge of the sector to keep Everest up to date with ever-changing legislation and advised on relevant solutions when preparing for IR35 back in April 2020.
read case study

"The service provided is very useful and it's great that we have a whole team to hand as well as the dedicated people, to help when something unusual comes up."
read case study
"PeopleGenius started working with giant to support our Contract book a few months back, as we had issues with a previous supplier. We can safely say this was a great decision – the on-boarding was very simple, their people are absolutely fantastic and the portal is so simple to use for us and our contractors."
read case study