client case study
"Their

processes

are

user-friendly

and has taken many of

recruitment's laborious

processes away. "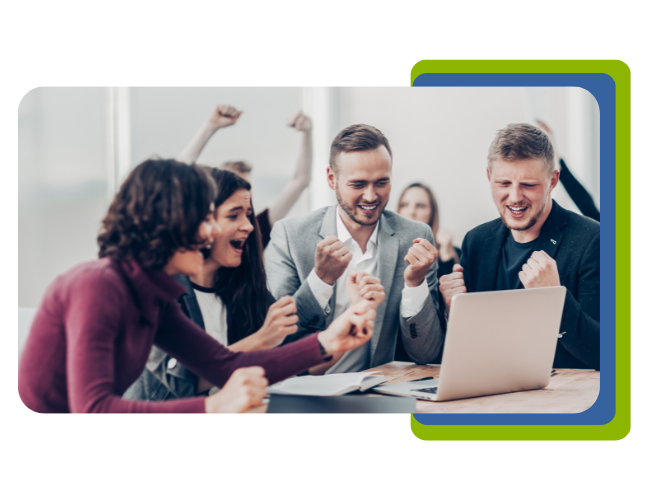 overview
Aviteus Healthcare are a focused nursing agency based near London who use their extensive knowledge and expertise to place skilled candidates for their clients. They began using giant finance+'s funding and back office support over a year ago, here's what they had to say about their experience so far.
a quote from Vikas Pandey, director of Aviteus Healthcare
"I started using giant's services last year and it has been an amazing journey. I must admit that they have got back-office funding solution very transparent, easy and reliable.
Their process is user friendly and has taken many of recruitment's laborious processes away.
The team at giant finance+, including the Directors, are always approachable and over my time with giant I have built a good relationship with my account manager Andy Cleary.
They have stood with us in all the situations and have always provided the best solutions and tailored their services ensuring it meets our expectations and needs.
I wish to keep growing my business with giant finance+ and wish them all the best for the future."
Webinars | Insights time with Rich & Mike
recording
This month Rich and Mike are joined by a guest speaker Ian Jackson of Macintyre Hudson finance brokers to talk about Recruitment companies funding and raising finance.
recording
In April's webinar, Rich & Mike were joined by giant group's marketing manager Holly Spiers who provided a few top tips about social media and using it to grow your brand.
recording
In this webinar, we covered the impact of the National Insurance increase and the national minimum wage on recruitment agencies and digital return-to-work solutions.
SITUATION
For years, Logoipsum manually tracked marketing metrics using Excel, Google sheets, and complex macros
SITUATION
For years, Logoipsum manually tracked marketing metrics using Excel, Google sheets, and complex macros
SITUATION
For years, Logoipsum manually tracked marketing metrics using Excel, Google sheets, and complex macros
SITUATION
For years, Logoipsum manually tracked marketing metrics using Excel, Google sheets, and complex macros
SITUATION
For years, Logoipsum manually tracked marketing metrics using Excel, Google sheets, and complex macros
SITUATION
For years, Logoipsum manually tracked marketing metrics using Excel, Google sheets, and complex macros